Since 2006, the passion for information technology and the interest in innovation are the driving force of our daily work which, aims to develop technological solutions in various fields.
For over 15 years we have been operating in the market of fleet tracking (ServizioGPS) and the safety of lone workers (TwiceTouch).
Our team, made up of highly qualified and constantly updated staff, is at the customer's side for the development of ad hoc IT solutions.
Every day we work with companies and public administrations proposing ourselves as partners for the development of innovative products and services, to meet the needs of the market.
We see technology as an ally for Total Quality Management. For this reason, starting from 2018 we have obtained the ISO 9001:2015 Quality Certification. Furthermore, we have obtained the certificate of conformity of our Organizational Model according to the legislative decree 231/01.
Scopri di più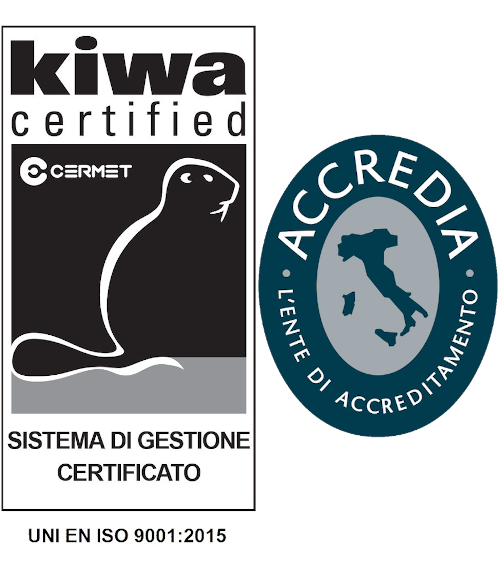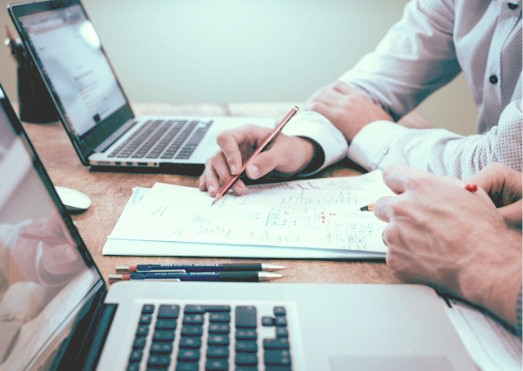 I nostri settori principali
We operate mainly in the B2B market, offering solutions that allow people, objects and vehicles interconnection, thanks to the combination of technology and company know-how.
The data is collected by our servers and can be used both by Web browsers and by apps and mobile devices.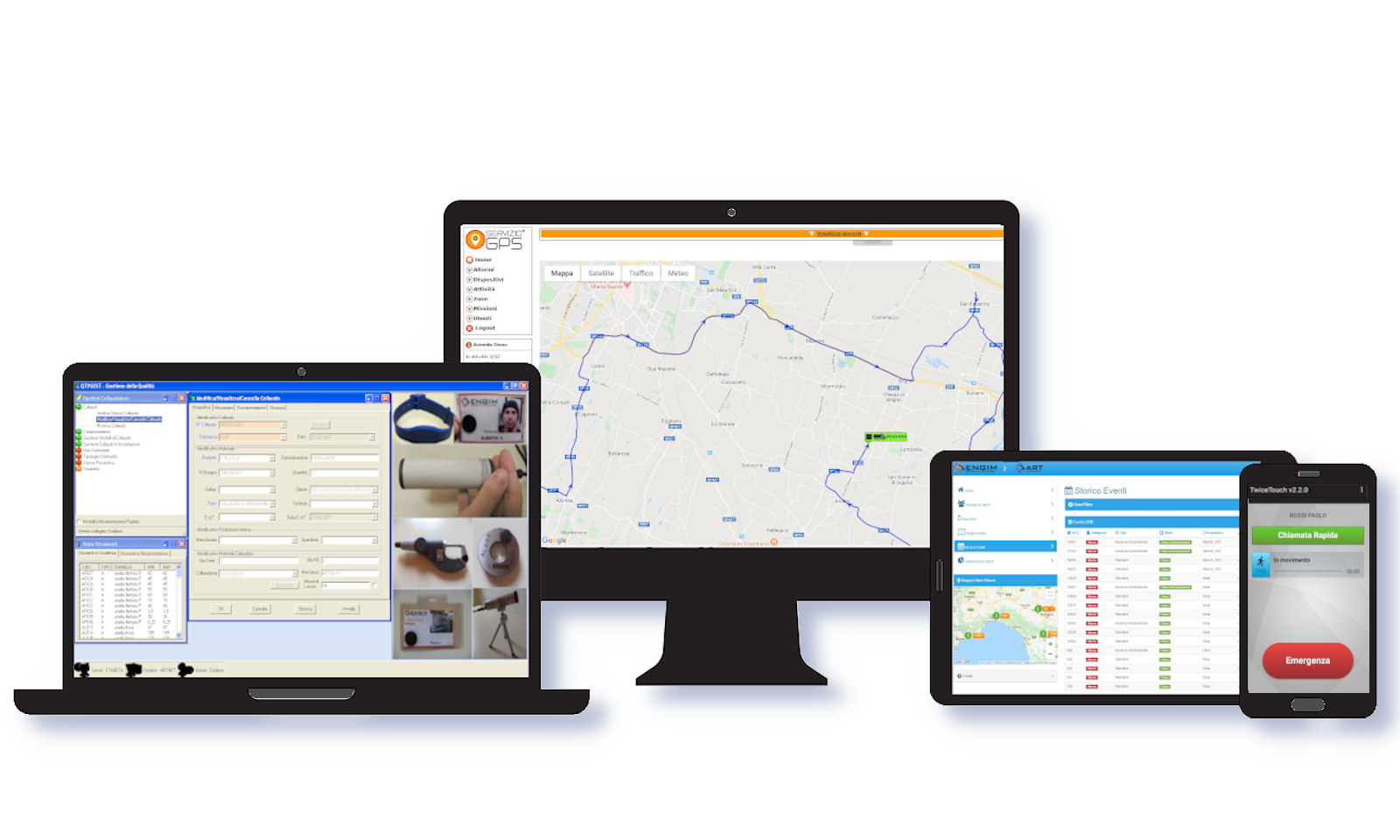 Ricerca e Sviluppo
La Ricerca è il motore della Crescita. Pur concentrandoci sul presente teniamo sempre un Occhio rivolto al Futuro per creare nuovi Prodotti e Servizi in linea con gli sviluppi di mercato.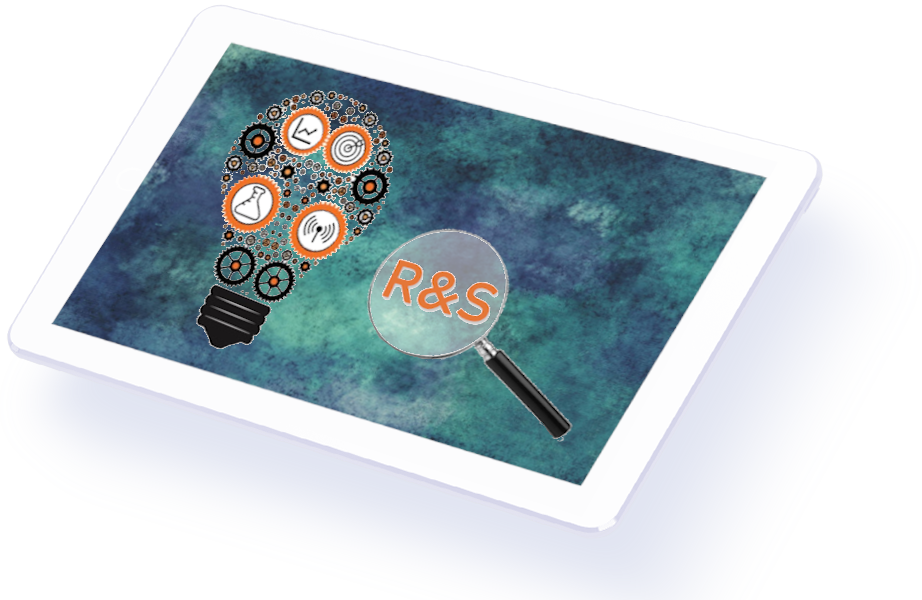 They have already chosen us